Dr. Maria Blöchl
Postdoctoral Researcher in Psychology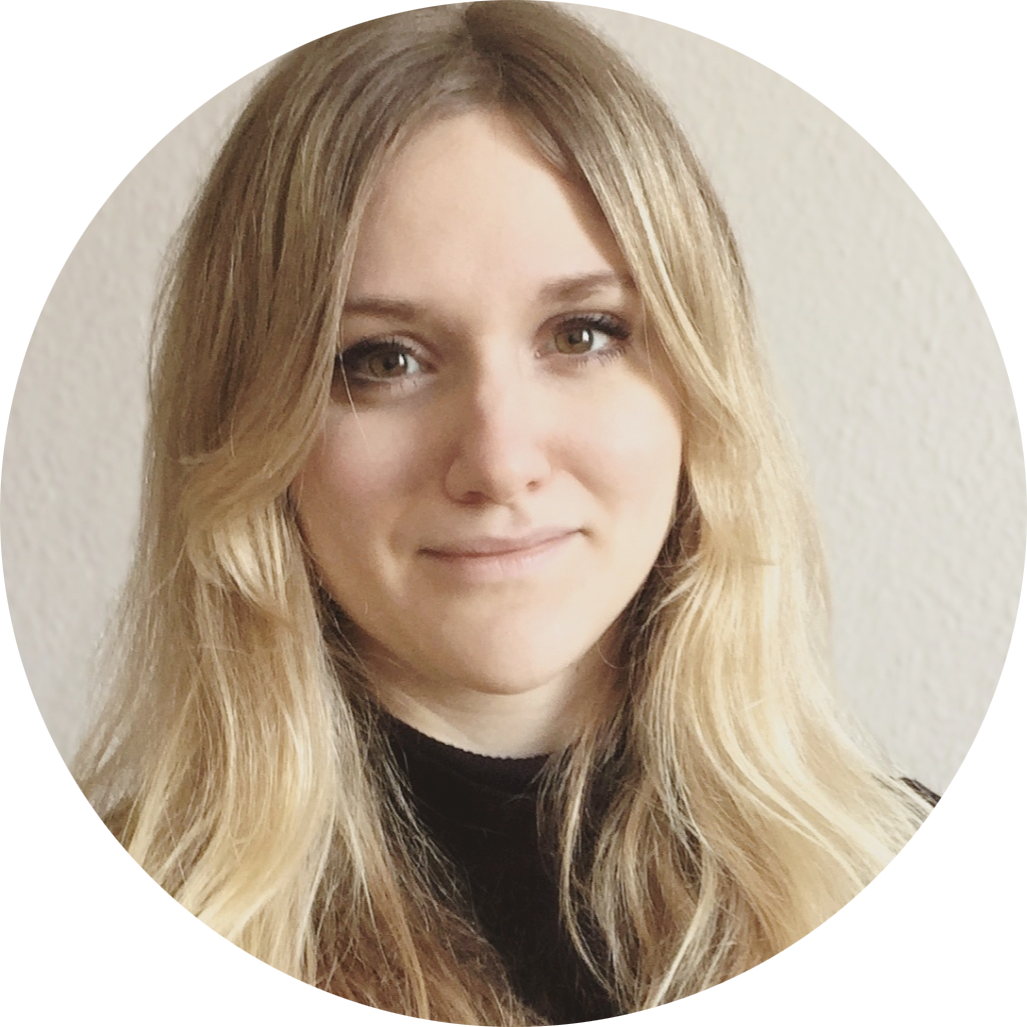 About
I am a Post-doctoral Researcher at the Institute of Gender in Medicine at the Charité Berlin and the Max Planck Institute for Human Cognitive and Brain Sciences in Leipzig.
My research focusses on how physical health and mental health interact across the lifespan. Specifically, I am interested in the effect of physical limitations and vascular diseases (e.g. stroke) on depression and wellbeing during adulthood.
Within that line of work, I am also interested in understanding how social systems of inequality shape and constrain the development of physical health and mental health as people age.
Biography and Publications
I received an M.Sc. in Neuroscience from the University of Oxford and an M.Sc. in Psychology from Leipzig University. In 2021, I completed my Ph.D. in Psychology at the University of Münster and the International Max Planck Research School NeuroCom.
Here is my full CV, and a list of my publications.